8th edition, Friday 6 September 2019
6:45pm, Concert of the band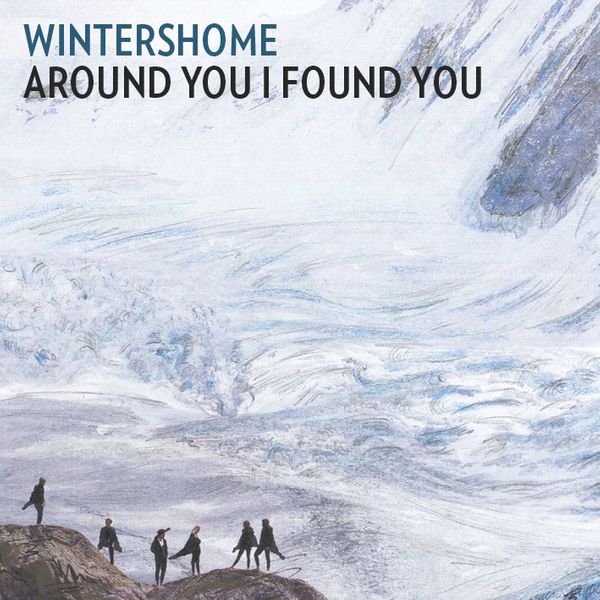 8:45pm, two FIFAD projections
Let's go to Antartica
By Gonzaga Manso (Spain), 5', Cat. environment
Carlos only dreams of one thing: photographing penguins or auks in Antarctica. It doesn't matter, he doesn't know the difference! This young quadra naively joins a cruise with hundreds of tourists. With a carbon footprint that is chilling!
http://www.fifad.ch/portfolio/lets-go-to-antartica
L'aube d'une révolution culturelle
By Benoît Aymon and Pierre-Antoine Hiroz (Switzerland), 52', no category

Capable of forging a link between man and living beings, the pope of animal photography transmits his most intimate emotions to us with a subtlety of his own. But Vincent Munier is convinced that showing the beauty of the world is no longer enough. It is a shock, a kind of cultural revolution that we must now carry out if we want to preserve – not to say save – the world we will leave to our children.
http://www.fifad.ch/portfolio/laube-dune-revolution-culturelle
Prices :
Full evening with concert, two raclettes, movies 30.-
Only concert : 20.-
Only movies : 15.-
Children up to 16 years old are free of charge.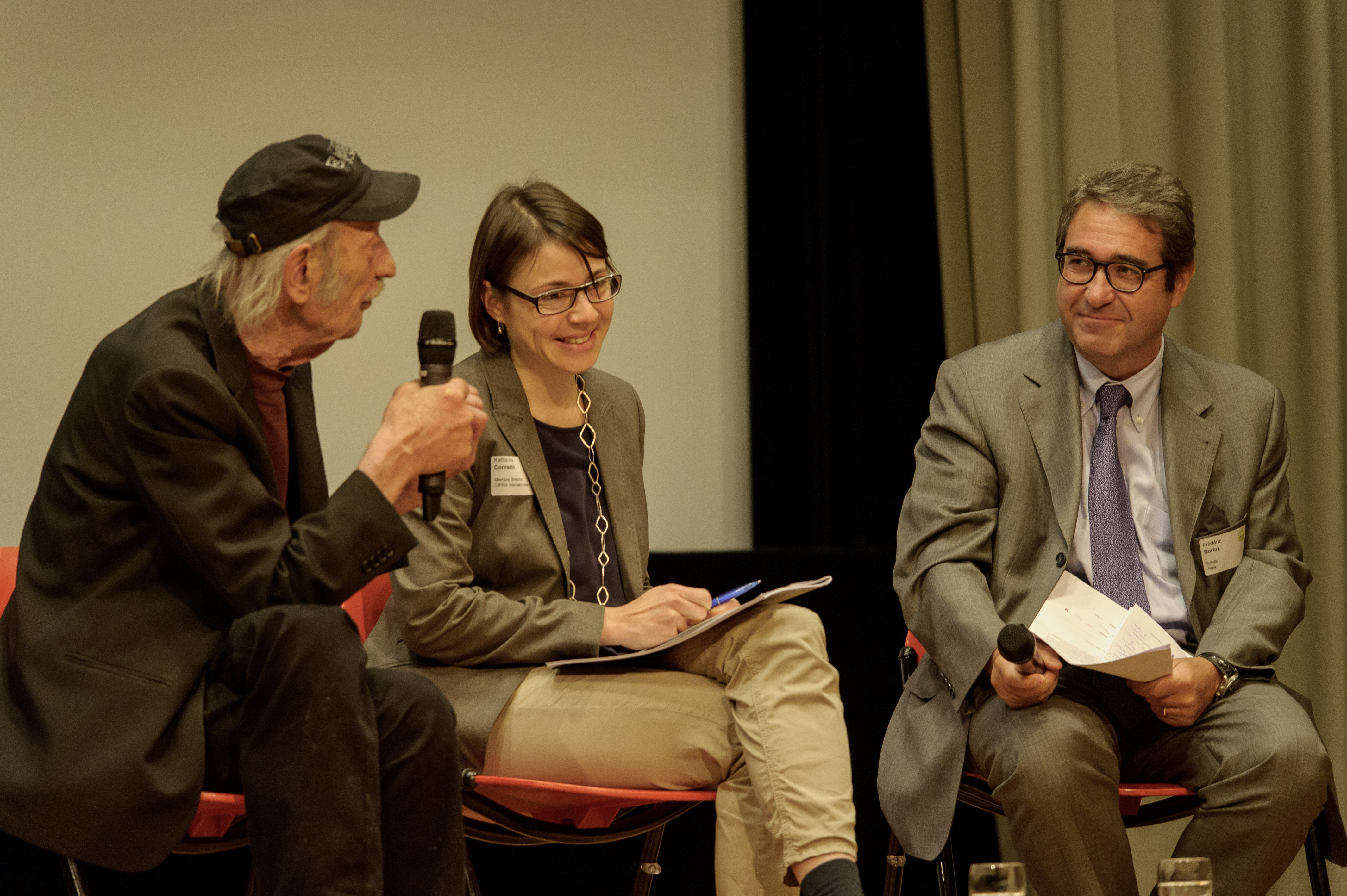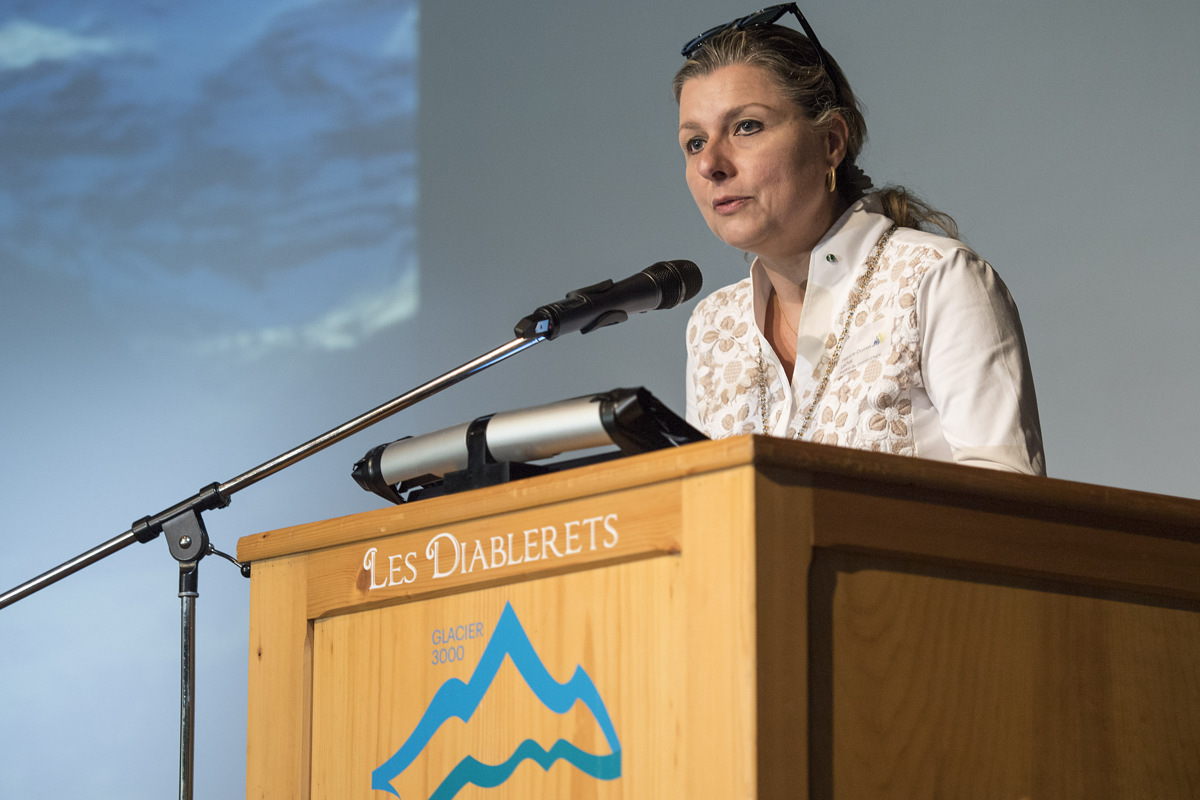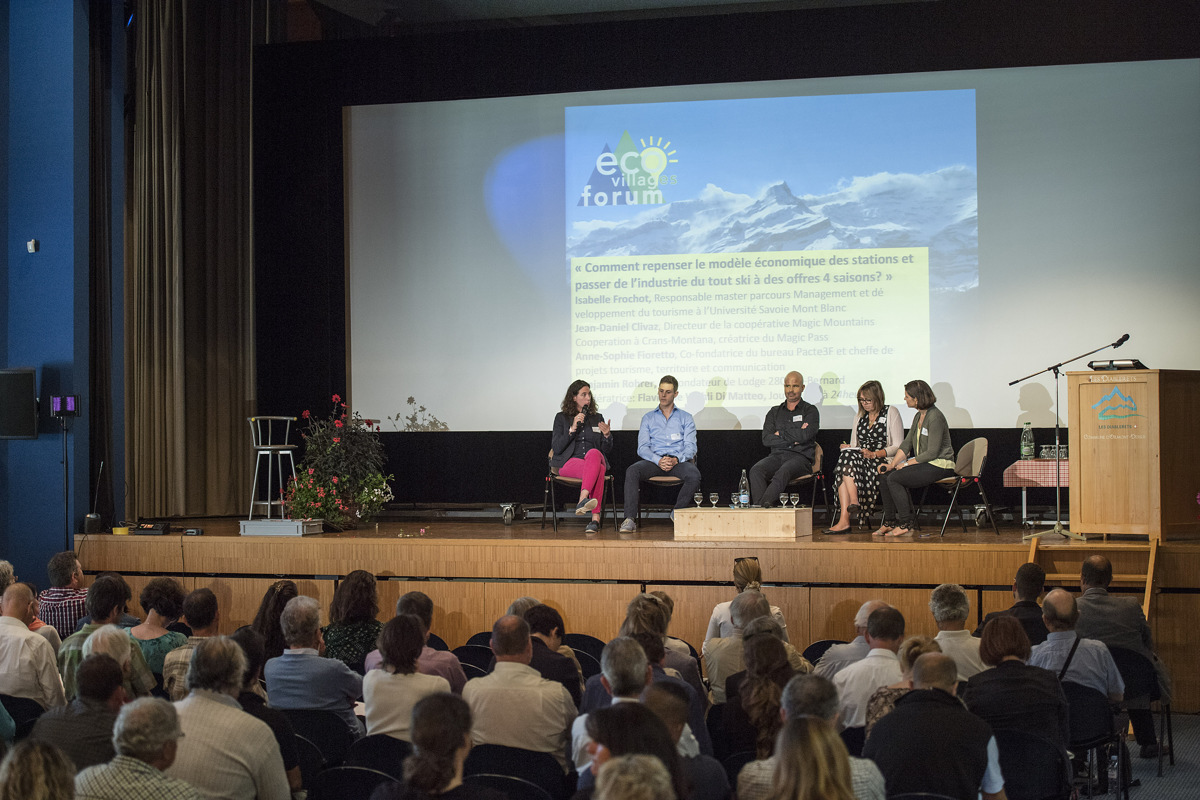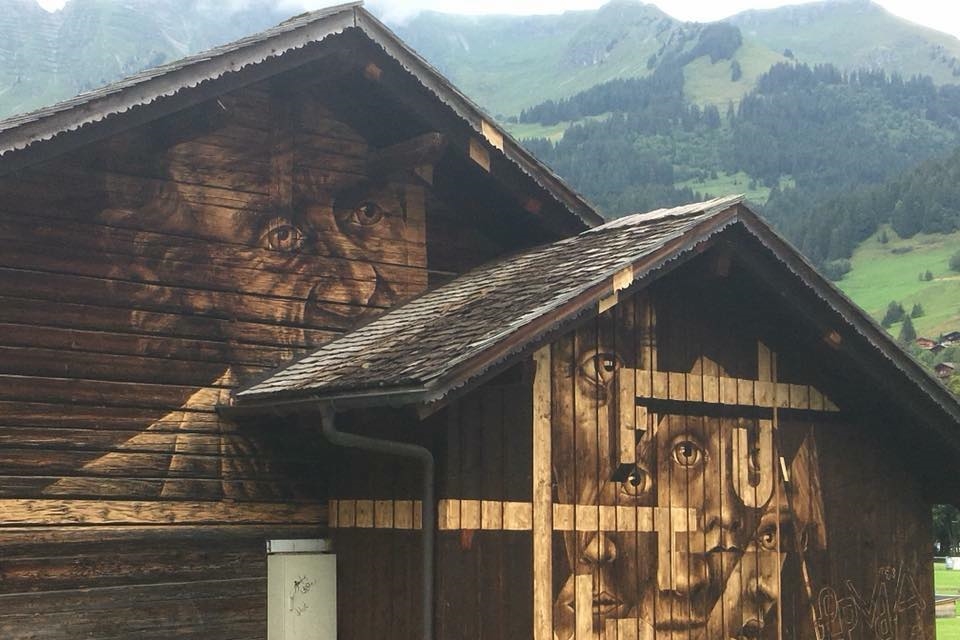 ©Christophe Racat/ecovillages/DR