NEXT EDITION AUGUST 25 & 26, 2022
LES DIABLERETS
11th EDITION THURSDAY 23 & FRIDAY 24 AUGUST
LES DIABLERETS
DECARBONIZING TOURISM AND ENERGY IN THE MOUNTAINS, CHALLENGE OR MIRAGE?
Ski lifts that run on renewable energy, access to the resort by train, innovative building heating systems, environmentally friendly trail maintenance… in Switzerland and elsewhere, mountain tourism is undergoing an ambitious transformation. Some destinations are making the total reduction of their carbon footprint a declared objective. How can this be achieved? Is it realistic? What solutions are being considered? Where are the roadblocks? What are the alternatives?
At the same time, the Alpine communities are faced with a mountain of investments necessary to achieve their energy transition, and their means are limited. But solutions are emerging that free up significant funds and make it possible to implement ambitious projects. A turning point?
For this new edition, the Moving Mountains Forum invites several big names in alpine tourism, specialists in energy and environmental technologies, scientists, economic and political decision-makers in order to identify the best practices to bring about the sustainable transition. at the top.
According to a study carried out with 160 countries and published in 2018 in the scientific journal Nature Climate Change, e tourism represents 8% of the total carbon emissions produced in the world.
And the objectives of carbon neutrality by 2050 are closely linked to the transition of their infrastructures for the generation and distribution of heating and electricity.
The Moving Mountains Forum brings together best practices for building a sustainable future in the mountains.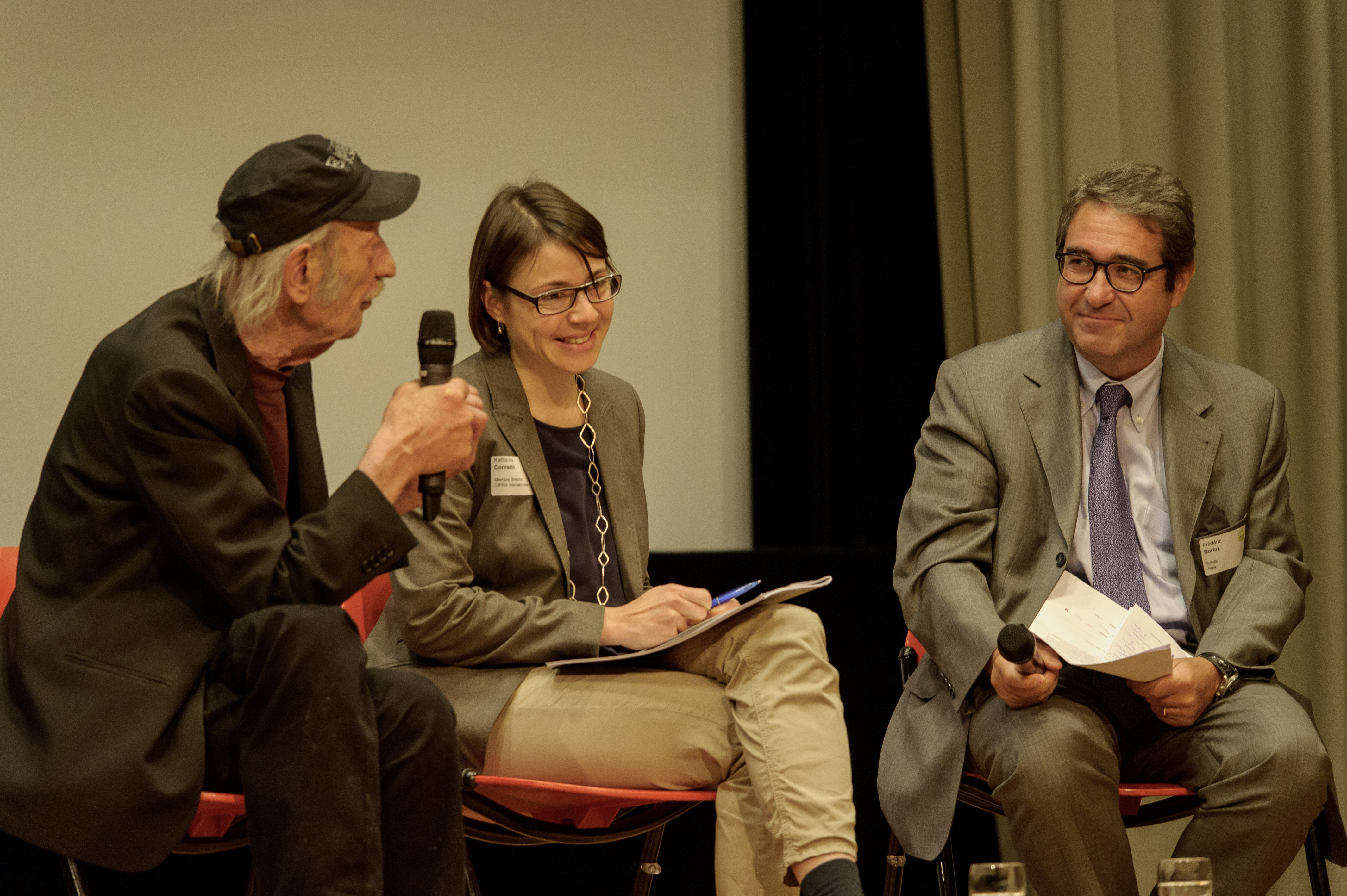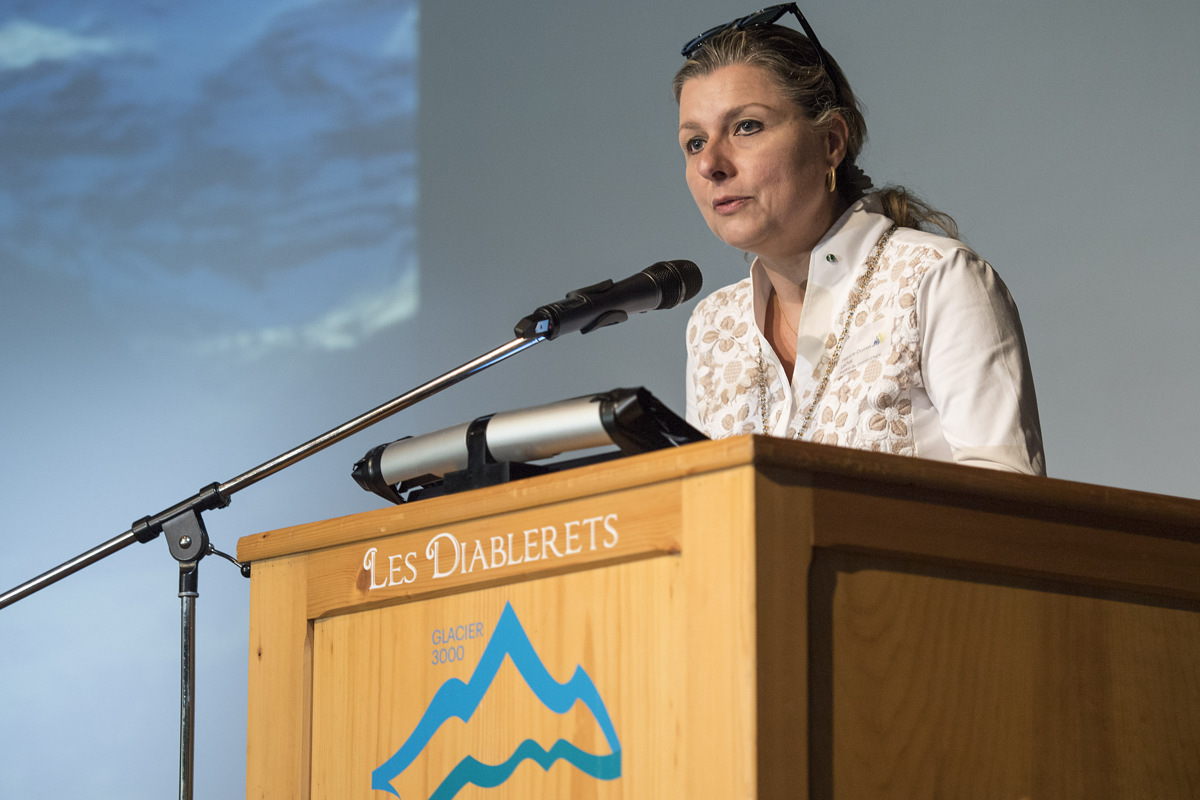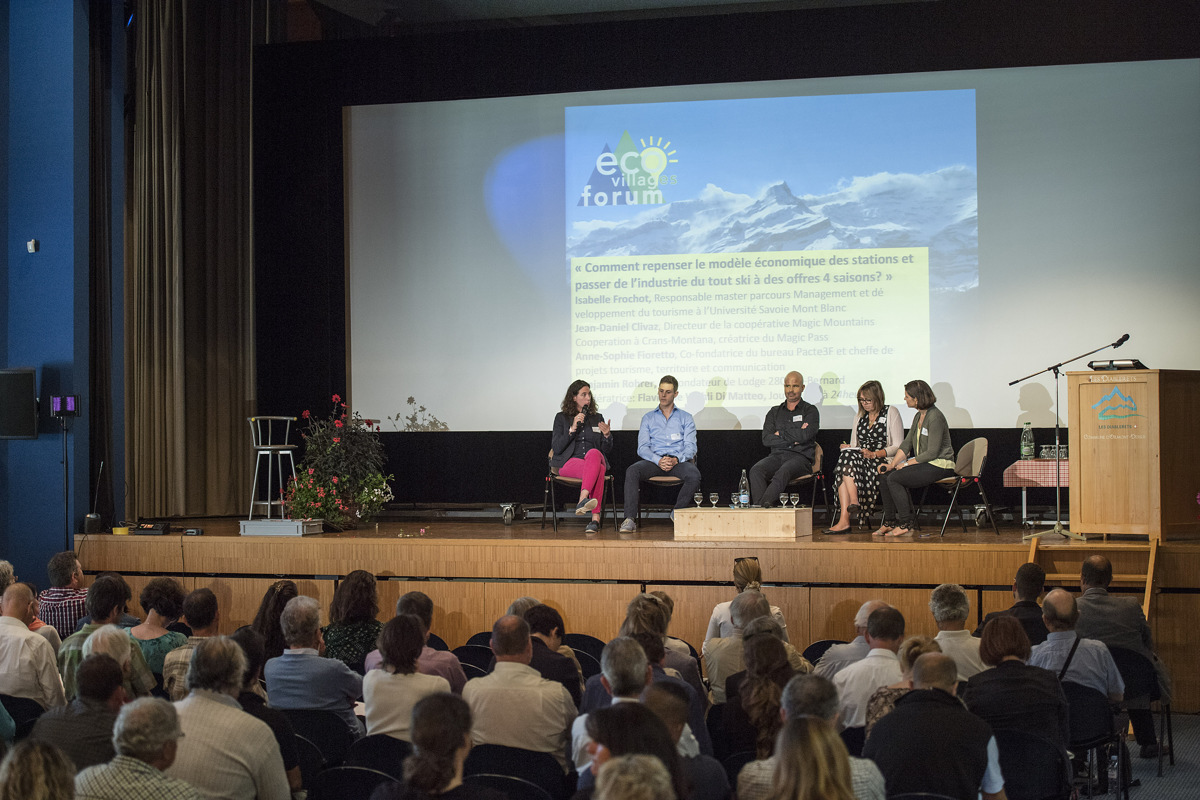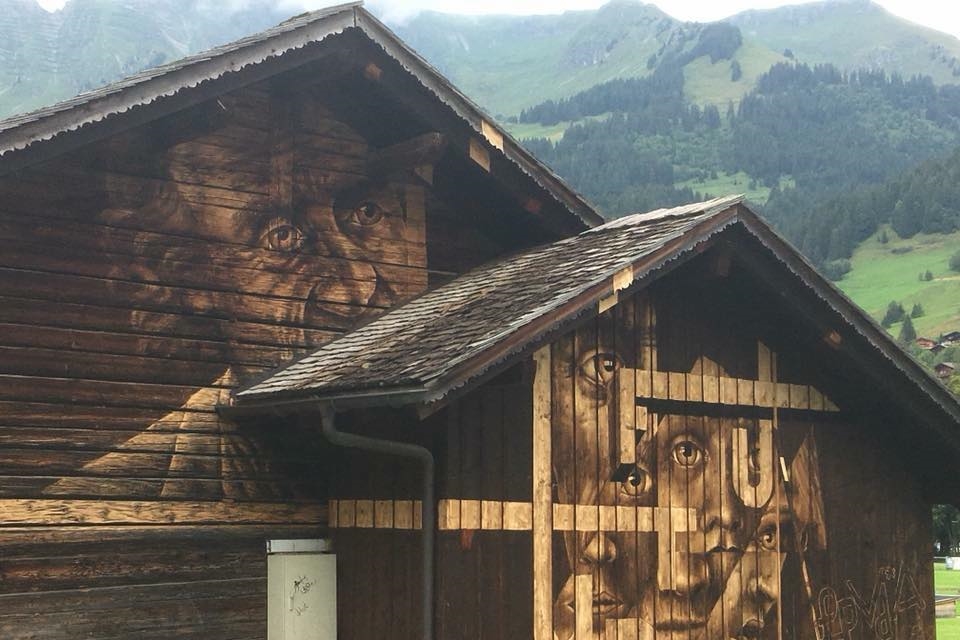 ©Christophe Racat/ecovillages/DR