Welcome to MOVING MOUNTAINS
Our goal:
Helping mountain communities achieve environmental, social and economic sustainability
"Moving Mountains is about mountains that move!

Glaciers melting, permafrost melting and mud rolling down the valleys.

Mountains are also a place of emotion and spirituality.

Today, we need to move mountains to move things forward and make the transition sustainable."

Thierry Meyer, President
12th forum
24th – 25th august 2023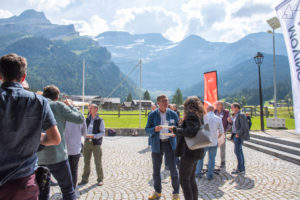 We look forward to seeing you at the 11th edition on 24 and 25 August 2023.
become a member
Support Moving Mountains Forum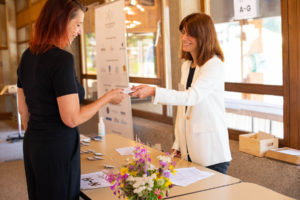 Join the Association with your annual membership fee of CHF 20 and participate in the development of the forum.
11th forum
25 & 26 august 2022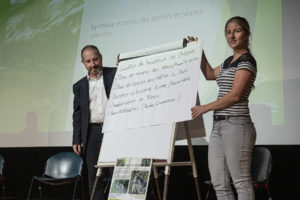 "DECARBONIZING TOURISM AND ENERGY IN THE MOUNTAINS, CHALLENGE OR MIRAGE? "
Today
A word from Michael Liebreich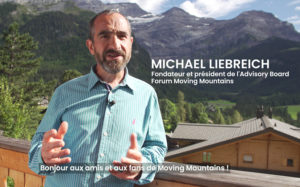 Michael Liebreich, founder of the Moving Mountains Forum and international expert on energy transition, details the challenges of the current crisis for mountain communities.
The DiabLab
Laboratory for sustainable transition
Launched last year, this "laboratory for sustainable transition" is monitoring the project to replace the public lighting in the commune hosting the Forum, namely Ormont-Dessus. It's a very concrete and telling case… we have connected the Municipality with the specialists from Romande Energie, who are proposing an analysis of needs and solutions that go as far as financing – because financing sustainable transition is a major issue for mountain municipalities, whose means are often inversely proportional to the needs. What has been the process over the last twelve months? What is the state of play? Four videos give an overview.
Moving Mountains
2020 edition, in videos
Dear friends of sustainability and mountains,
The current pandemic has forced us to rethink the organisation of our 9th Moving Mountains Forum. We have finally opted for a series of videos that provide an update on several initiatives highlighted during our 2019 edition. You will find them on our digital platforms (LinkedIn, Facebook, Twitter) and on our website, as well as on our partners' networks.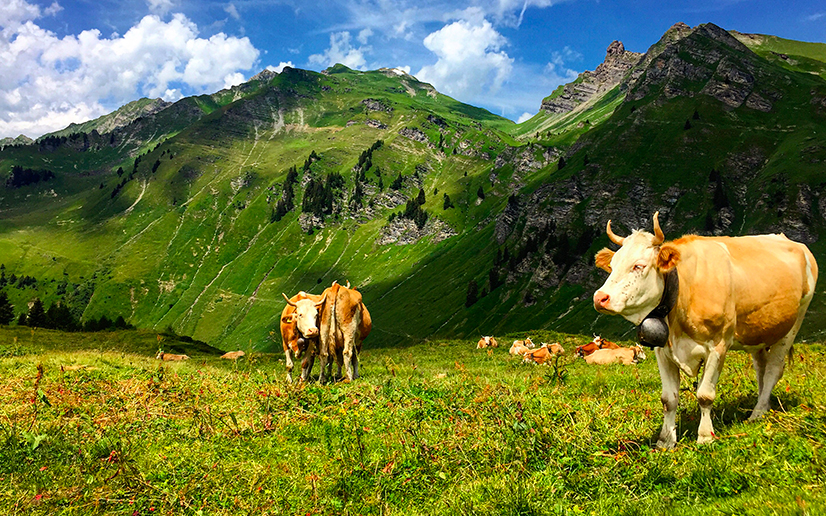 Isenau 360°
Around Thierry Weber, a lover of Les Diablerets, an activist for sustainable transition and boss of a pharmaceutical company, a team of enthusiasts imagines a new future for the Isenau sector. He recounts the evolution of the project.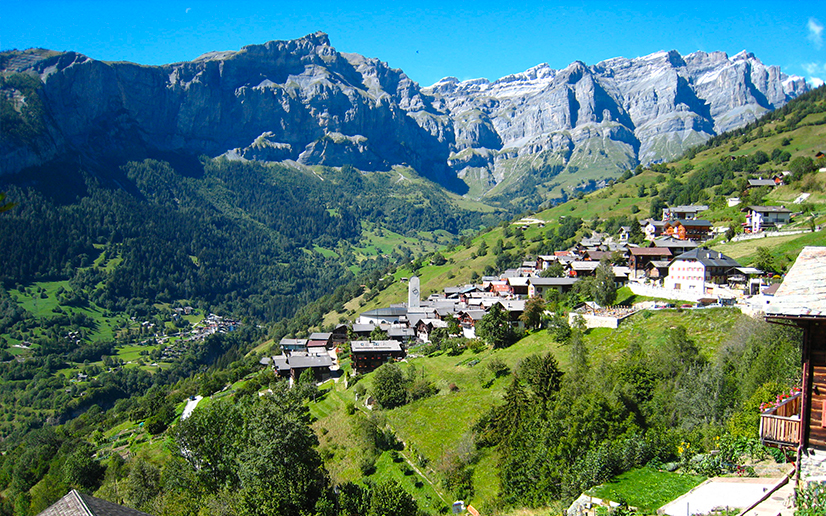 Albinen, the village that wants to light up its flame.
Above Leuk, this municipality of 250 inhabitants has taken its destiny into its own hands under the impetus of its young people. A support programme for the inhabitants who settle there has made the headlines. But the story is much more fundamental, and sustainability and local culture go hand in hand. Local president Beat Jost speaks about it with passion.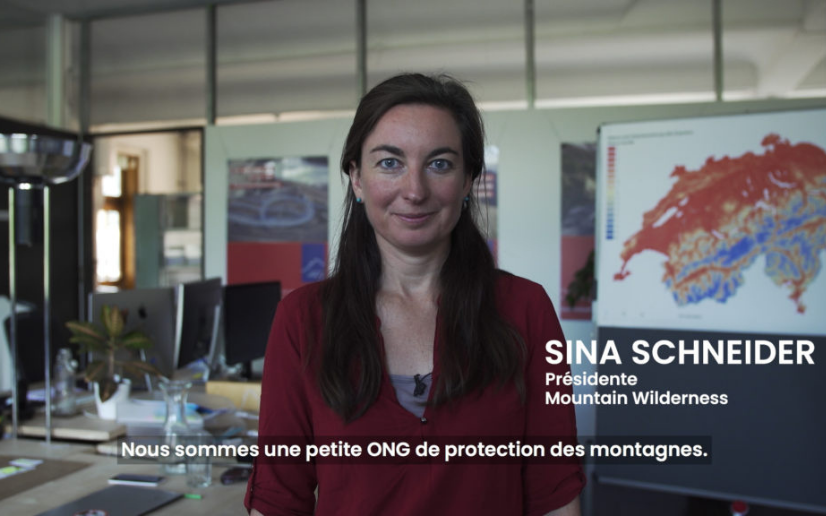 The associations ?
Both associations are fighting, in their own way, to preserve high altitude wilderness and to reconcile the pleasure of going for a walk with developing awareness of their own impact.
How has the Covid-19 crisis affected their activities and their cause? We take stock of the situation with their presidents.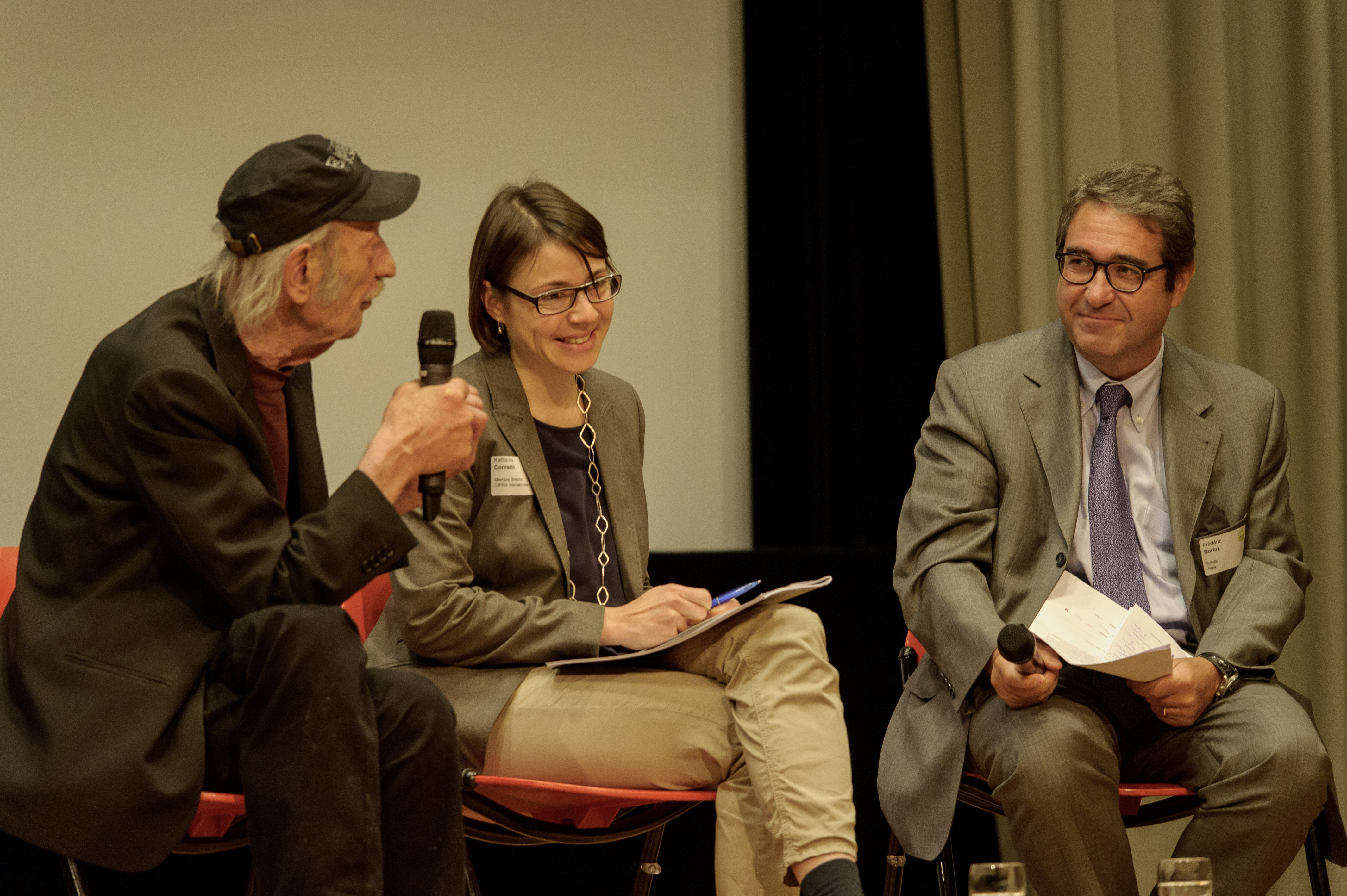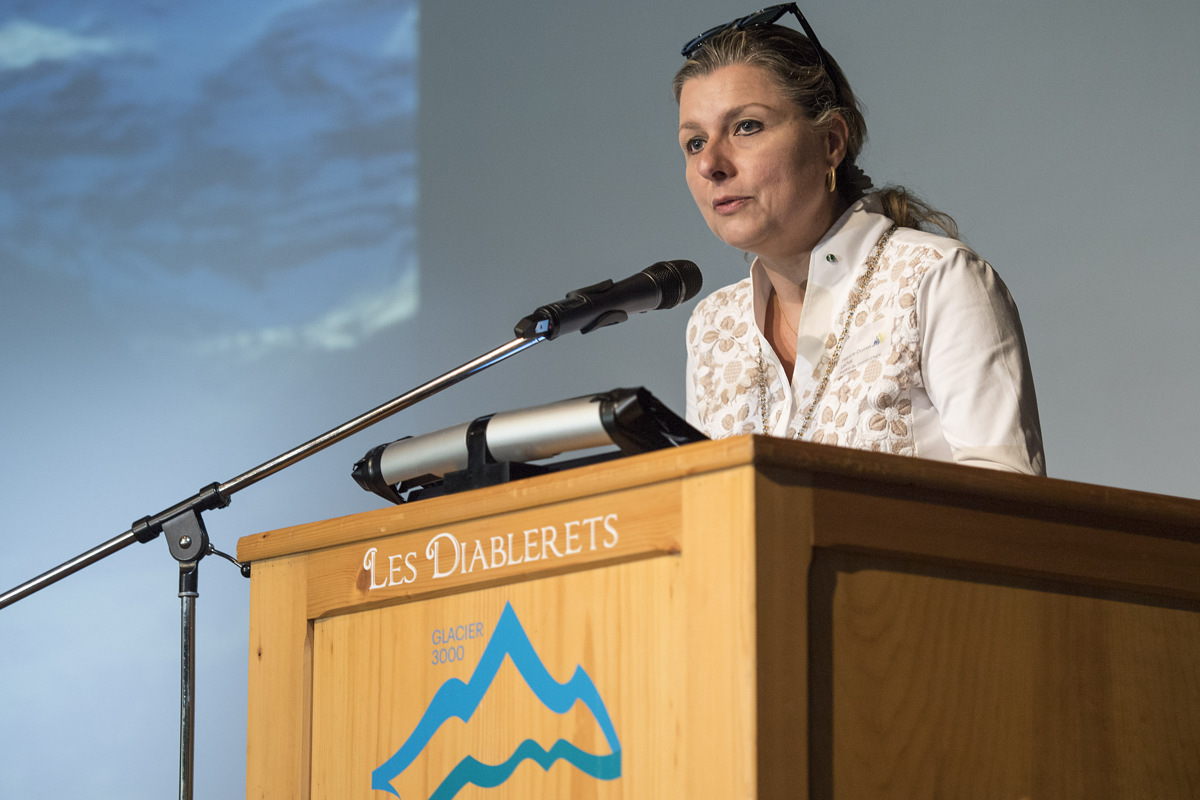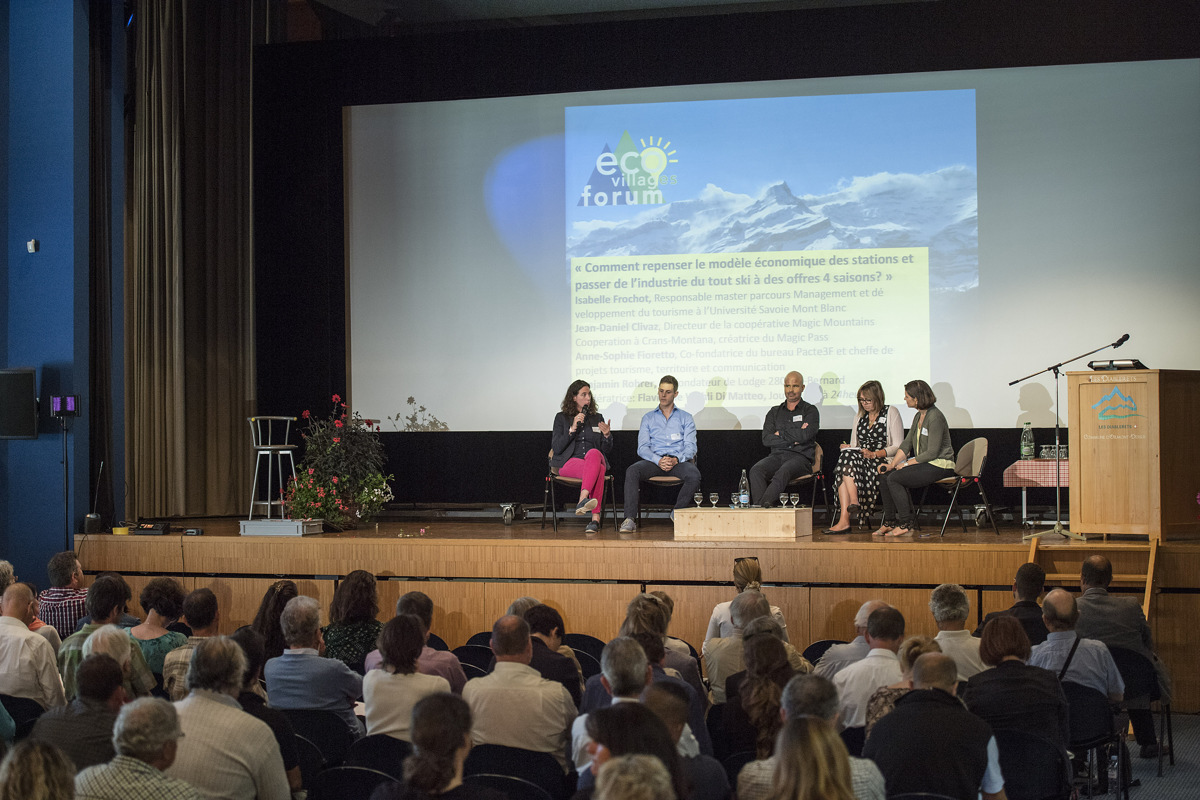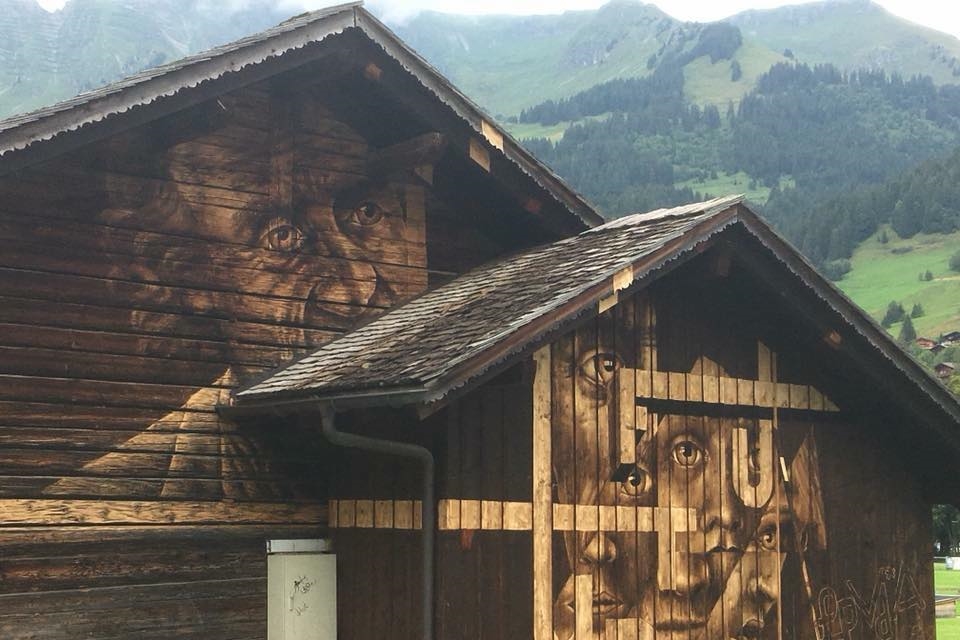 ©Christophe Racat/ecovillages/DR